Express shipments worldwide

From 24 Service Points in Romania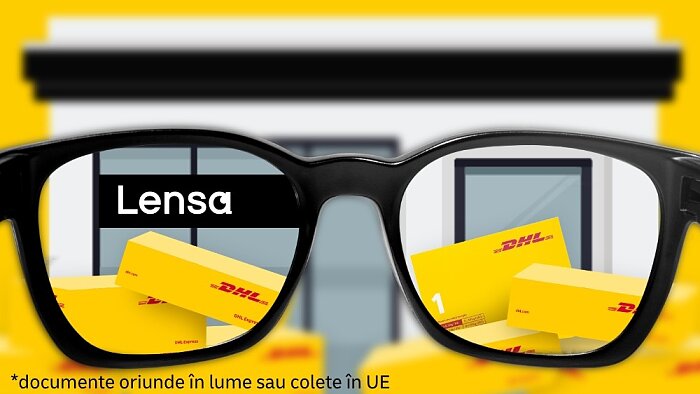 DHL services now available in new locations in partnership with LENSA
You can send documents and small parcels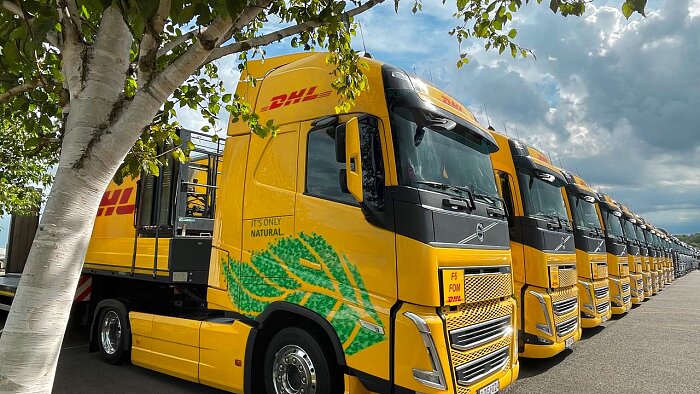 Ship by road from DHL shipping centers
Dedicated service for less urgent shipments.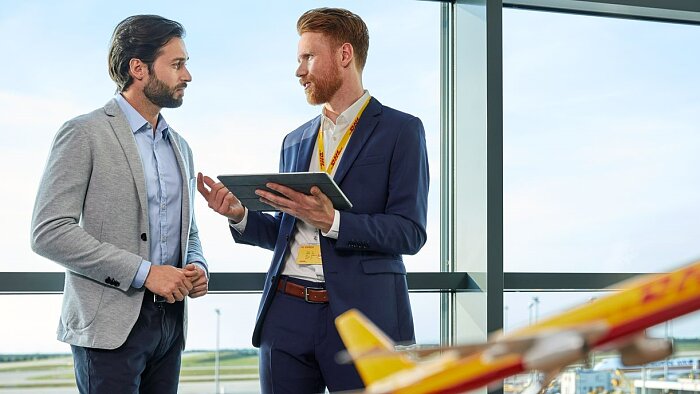 Dynamic Discount - the solution for small and medium business entrepreneurs
As the volume of your shipments increases, you'll get a bigger discount.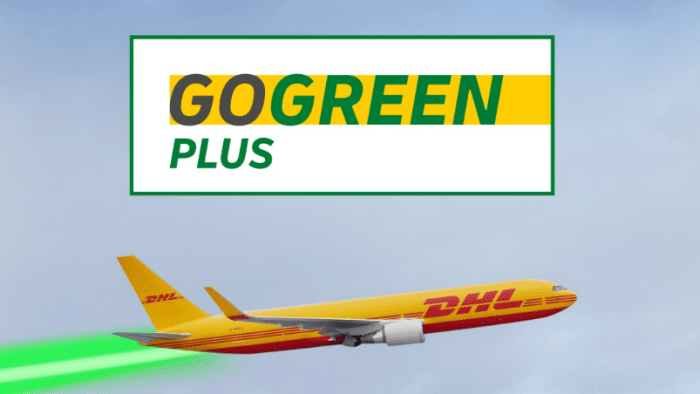 Looking for a way to reduce your logistics emissions?
We recently launched GoGreen Plus in Romania to help our customers reduce their carbon emissions using Sustainable Aviation Fuel (SAF).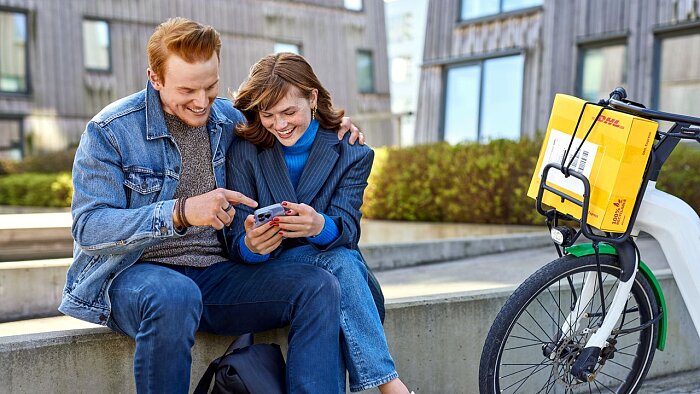 Now you can generate AWBs instantly!
Quickly and easily, directly from your phone! Download the DHL Express Mobile app from the App Store or Play Store.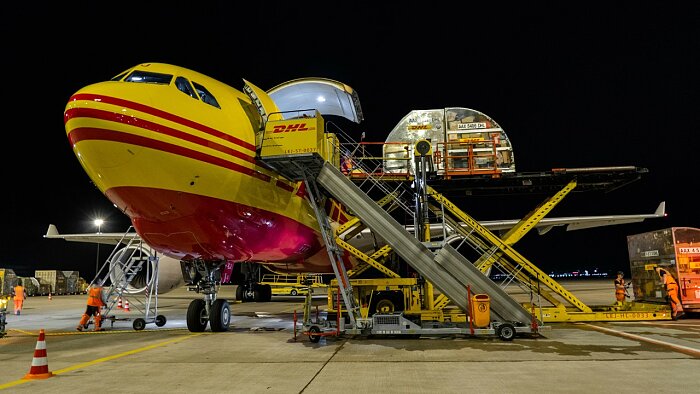 Europe in 1-2 days, the world in 2-4 days
We deliver for you day and night, all over the world.
Find the nearest submission point for your package
DHL ServicePoint
SERVICE POINT BRASOV
BD. 15 NOIEMBRIE 84
BL. C26, PARTER
500102 BRASOV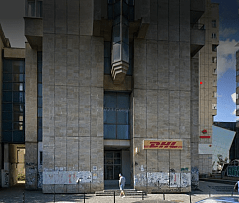 Opening hours
Mon-Fri

09:00-13:00

13:30-17:00

Sat-Sun

closed
Holiday opening hours
From 12/25/2023 to 12/26/2023 closed
From 01/01/2024 to 01/02/2024 closed
From 01/06/2024 to 01/07/2024 closed
01/24/2024 closed
Available services
Shipment drop off & collection
International & domestic shipping
Label printing possible
Shipment insurance
Pay import charges
Packaging available
Receiver paid
Account shippers welcome
Pre-printed/return label possible
Payment options
Contact details
Shipment / items limits
By item:
50 × 70 × 70 cm
30 kg
By shipment:
5 pc
30 kg
How to send online
1
Order shipments online quickly and from the comfort of your home or office! You can easily find the price on our website, print a waybill and find the nearest DHL ServicePoint or schedule a courier pick-up.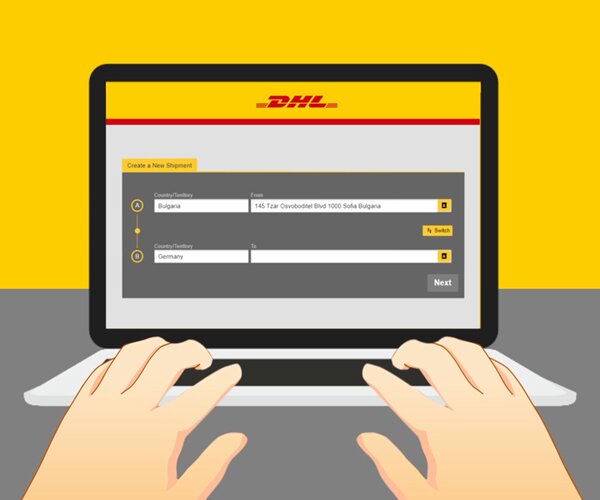 2
Pay for delivery directly when you order, with any payment card. You can also insure the shipment or select a more environmentally friendly delivery option.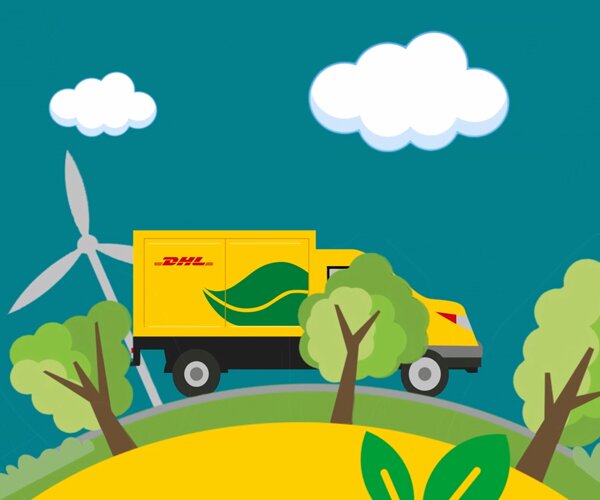 3
You can take a parcel you packed at home with a printed shipping label to a DHL ServicePoint or schedule a courier pick-up.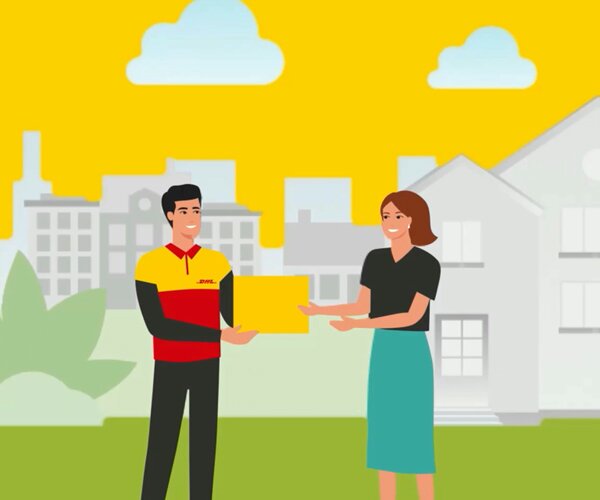 4
It's then up to us, and we will look after safe and fast transport of your shipment to the recipient. You can track the shipment via notifications and the Track and Trace service.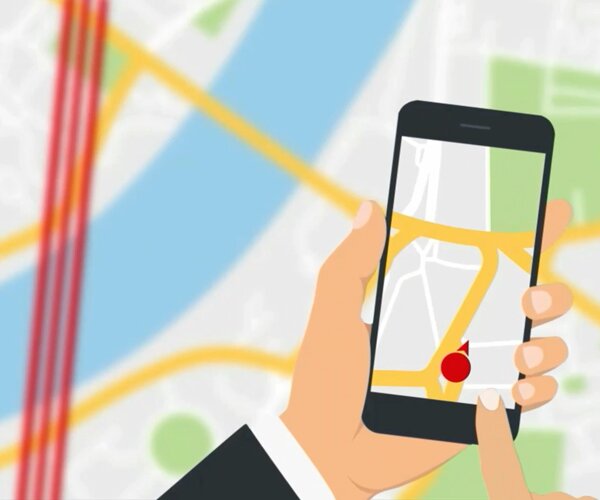 Play the video tutorial so you know how to do it!
How to send at a DHL Service Point
1
You can easily arrange transport, whenever and wherever – even from your mobile phone. You can find out the price of the shipment or find the nearest dispatch point (the nearest submission point).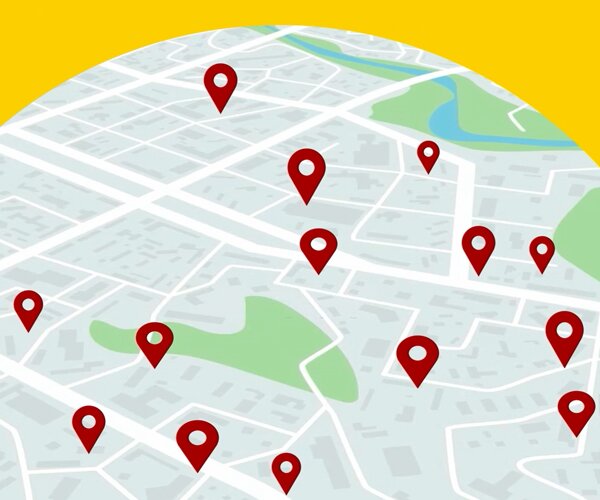 2
Then simply bring the shipment to a DHL ServicePoint, where the staff will be happy to pack and insure it for you, without you needing to have any DHL account.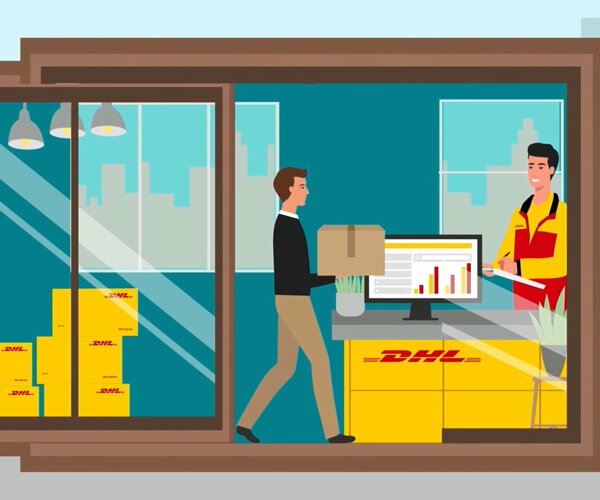 3
You can send documents and packages easily and quickly via a DHL ServicePoint.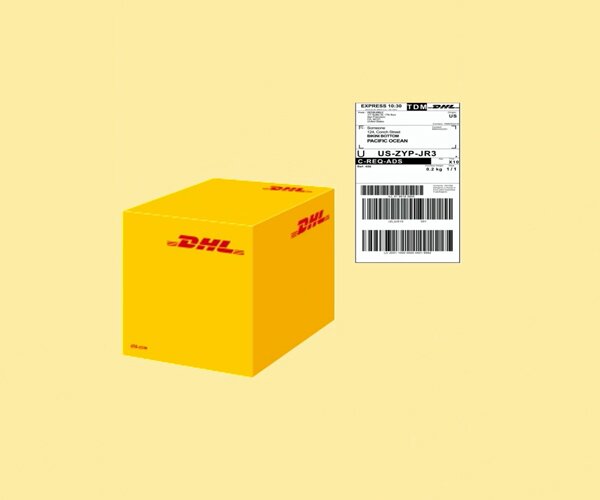 4
You pay for the transport by card. You can also track the shipment along its journey using notifications and the Track and Trace service.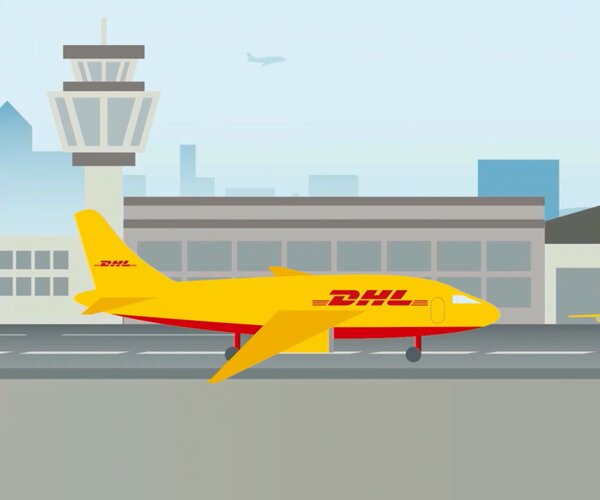 Play the video tutorial so you know how to do it!
How to place an order by phone
1
DHL Express makes it easy to send packges and documents worldwide. Order your shipments by phone and you will see that they are delivered quickly and reliably.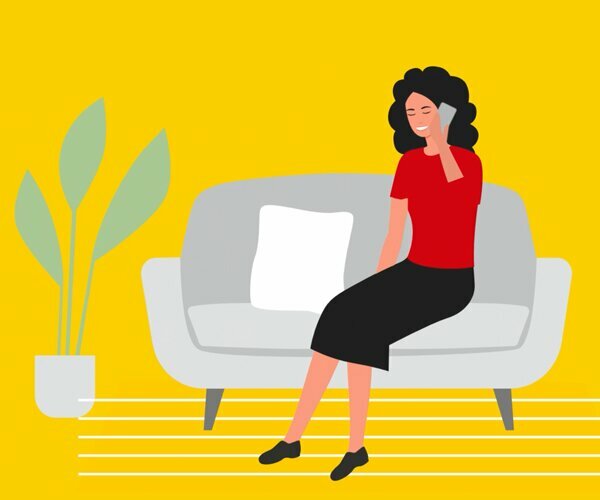 2
Just contact our call center at: +4021 222 1777 for mobile operator. Then tell us the sender and recepient information as well as shipment details.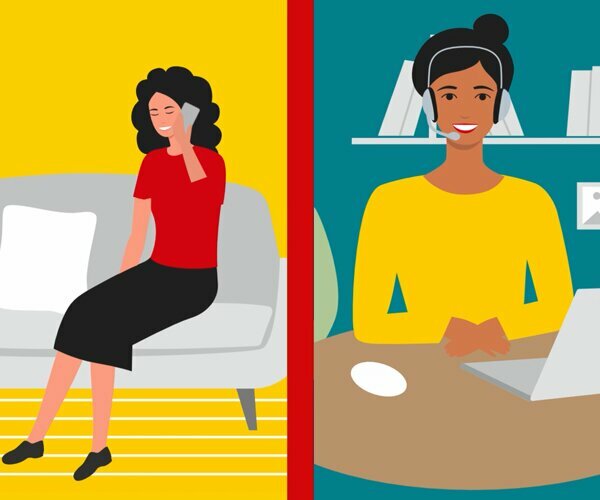 3
Our DHL employee will create your pick up request and send you an email containing a link for you to finalize your transport label.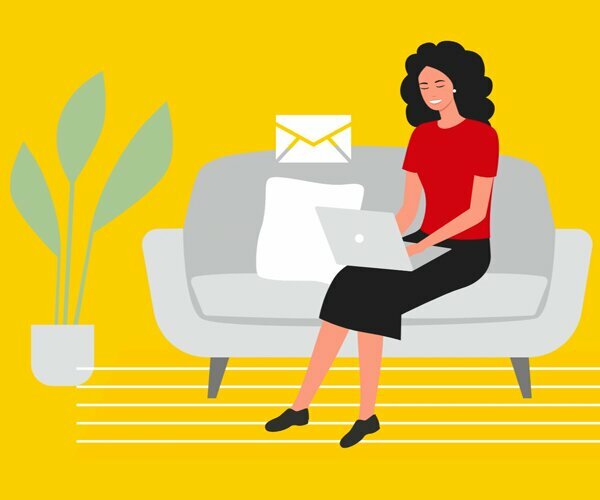 4
Then simply print out the label. Your DHL courier will come to pick up the package and you can pay for your shipment to them.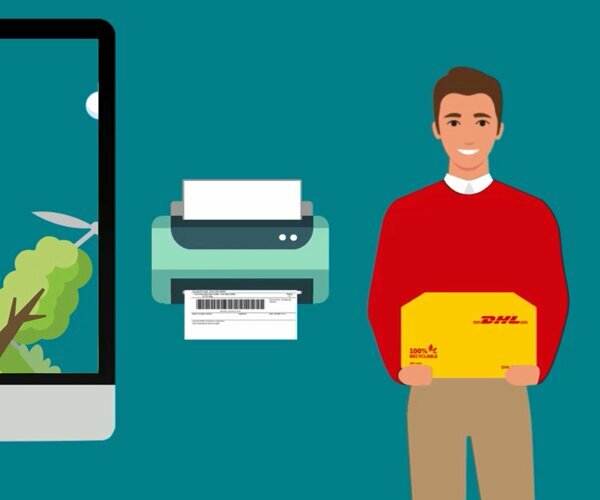 Play the video tutorial so you know how to do it!
How to pick up a shipment from a DHL Locker
1
Your shipment from abroad is already on its way and you don't want to wait for a courier? Forward the shipment to DHL Locker and pick it up whenever it is convinient for you.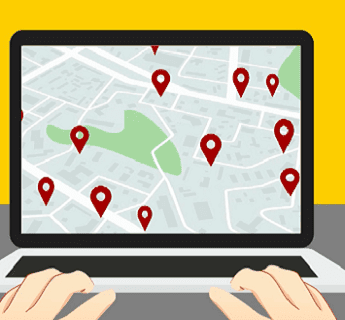 2
Wait for the SMS and e-mail with the PIN code to pick up the shipment.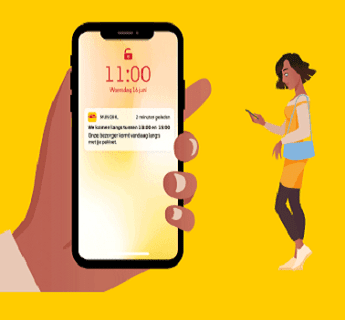 3
Use the PIN code to open the DH Locker.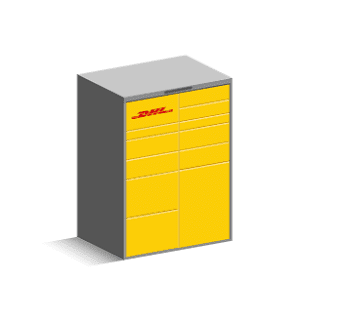 4
And you're done! DHL Locker is an easy way to pick up your shipment at a time that suits you.